ABOUT US
THE – SCHOOL

This co-educational institution was established in 1996, and is currently managed by Sree Sankara Vidyalayam Trust. With strength of more than 400 students, Sree Sankara Vidyalayam was affiliated to Central Board of Secondary Education, New Delhi in 2009, and follows the Curriculum and Syllabus prescribed by the board.
The school has classes from LKG to XII and has interactive class-rooms, well-equipped laboratories and facilities for all kinds of sports and extra-curricular activities. The school strives consistently to identify the individual talents of each student and aspire for excellence in both curricular & co-curricular activities.
The students passing out of Sree Sankara Vidyalayam often unfailingly enter most prestigious professional institutions. In fact, the school takes pride in having engineers, doctors, scientists, teachers, chartered accountants, business executives and artistes settled all over the world, from our alumni.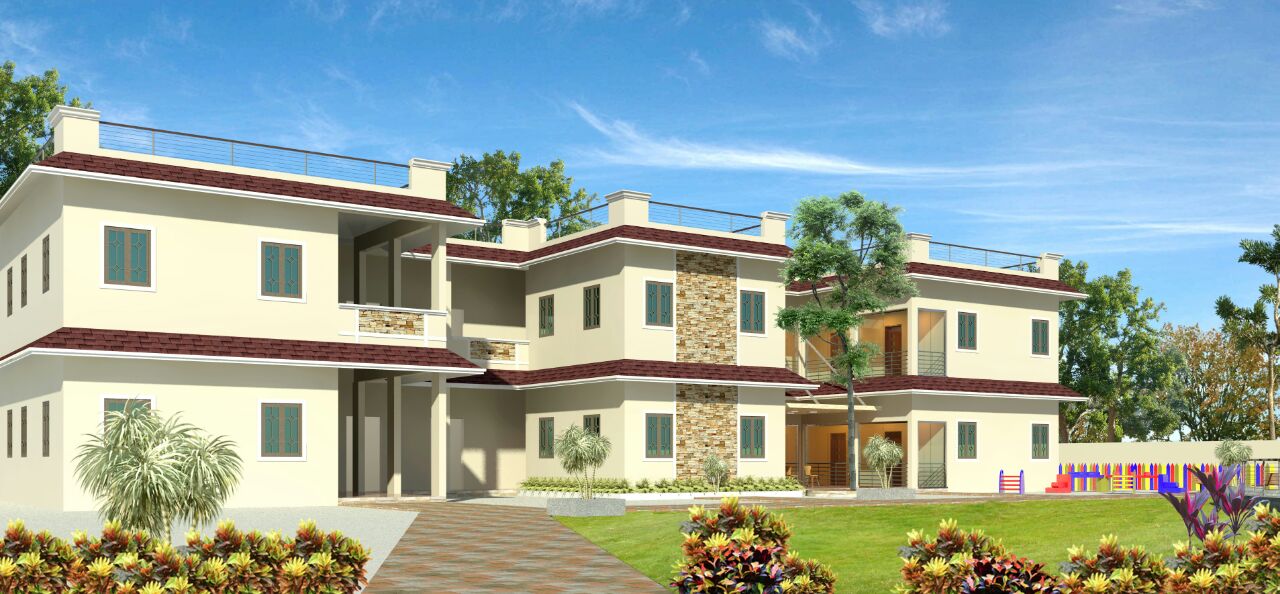 HISTORY – SCHOOL'S BACKGROUND
Founded in 1996, Sree Sankara Vidyalayam Senior Secondary School, Vaikom, Kottayam is an English Medium School, initiated to spread the goodness of the teachings of His Holiness Jagadguru Sri Sri Sri Bharathi Theertha Mahaswamial of Sringeri Mutt, to empower the students with current trends along with Sanskrit. The curriculum is so designed to build discipline and character in the students by encouraging them to appreciate our rich cultural heritage, while cultivating a genuine devotion to the Almighty and respect to Guru, Parents, Teachers and Elders. As a repository of our culture, Sanskrit is held in high esteem in our school.
While blending in with the curriculum prescribed by the CBSE, the school constantly strives to incorporate and implement innovative teaching and evaluation techniques, to stay abreast with the global trend in education. The school, while imparting sound education to the students, also strives to instill supreme values, good manners, and culture in an agreeable, healthy and organized environment. Thereby, aiming to produce confident, disciplined and self-reliant individuals, as they leave the campus to face the real world!
---
RELEVANCE OF SANSKRIT IN MODERN EDUCATION
Education according to Indian tradition is not merely a means of earning a living or only a nursery of thought or a school for citizenship. It is the initiation into human souls in the pursuit of truth and the practice of virtue. Sanskrit, it is believed, contained within itself the very essence of Indian culture. It is not just a language but an inexhaustible treasure of knowledge. In fact, for thousands of years, ancient traditions and knowledge were passed on from generation to generation through only one language – Sanskrit.
While modern education lays stress upon preparing students to prepare themselves for their future life, it is also essential to blend in the values of the ancient schools that followed the principle of education for self sufficiency. That's where Sanskrit finds its importance. SSV tries to imbibe the value and goodness of this esteemed language and mould a generation that is enriched by the virtues of traditional Indian values.
We, along with Sri Surasaraswathi sabha, conduct Sanskrit examinations and honors meritorious students who pass the examinations with distinction. Sri Surasaraswathisabha is established by Jagadguru Sri srimad Abhinava Vidyatheertha Mahaswamigal. The sabha is functioning with the blessings and guidance of the present Jagadguru, Sri sri Bharathi Theertha Mahaswamigal.
Sanskrit examinations are conducted twice in a year (Jan,Aug) in five levels (Prathama, Dwitheeya,Tritheeya,Tureeya and Pravesha)
---
SREE SANKARA VIDYALAYAM TRUST
" Sree Sankara Vidyalayam Trust was established in 2009, to manage Sree Sankara Vidyalayam Senior Secondary School, Vaikom, Kottayam. The trust is a social change organization aimed at transforming the quality of education in Kerala, starting from the historical town of Vaikom. The trust aims at enabling the children to discover and develop their interests, talent & strengths; and to help them grow into world-class performers.".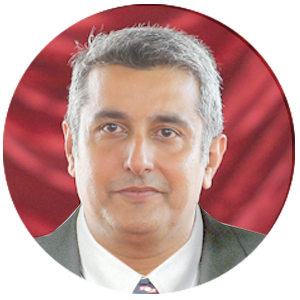 DIRECTOR'S MESSAGE
It gives me great pleasure in welcoming you to the SSV School Community. Sree Sankara Vidyalaya is a school that is deeply committed to foster an environment – both supportive and encouraging – for the children as we understand every child is unique. We believe in making learning an enjoyable experience for the children.
The curriculum at SSV is so designed as to strike a harmonious balance between both scholastic and co-scholastic activities, in order to avoid stress and burnout. This way our children are not only helped to gain excellent academic progress, they are also encouraged to inculcate important life lessons such as integrity, adaptability, resilience, leadership, while having true compassion for others. Thus, we are providing an exemplary educational experience to nurture a global perspective in our children.
As part of this family, I am inspired by the growth opportunities before our school, now and in future. Come; join us in nurturing and building a community of successful, modern global citizens of tomorrow
Warm regards
M Neelakantan
Director, Sree Sankara Vidyalayam, Vaikom